As a software company, we believe continuous software "Kaizen" is our mandate, so that we can solve our customers' daily challenges. Further, our engineers in Japan are always excited to apply state of the art technologies into SENRI, in order to explore the future of SFA. To make these things happen, we have established a robust cloud server platform that enables monthly (or much frequent!) software updates.
Send One Time Password (OTP) to customers at delivery
Delivery OTP is to ensure that the delivery is made to the correct recipient by verifying their identity. When making a delivery, Field Staff can send an OTP to the phone number of the customer for verification. The customer then checks the delivery items and shares OTP received to Field Staff. Once the OTP is registered on the app, delivery activity can be completed and delivery verification status is marked as Verified.
Field Staff can send OTP to customers after registering quantity of delivery.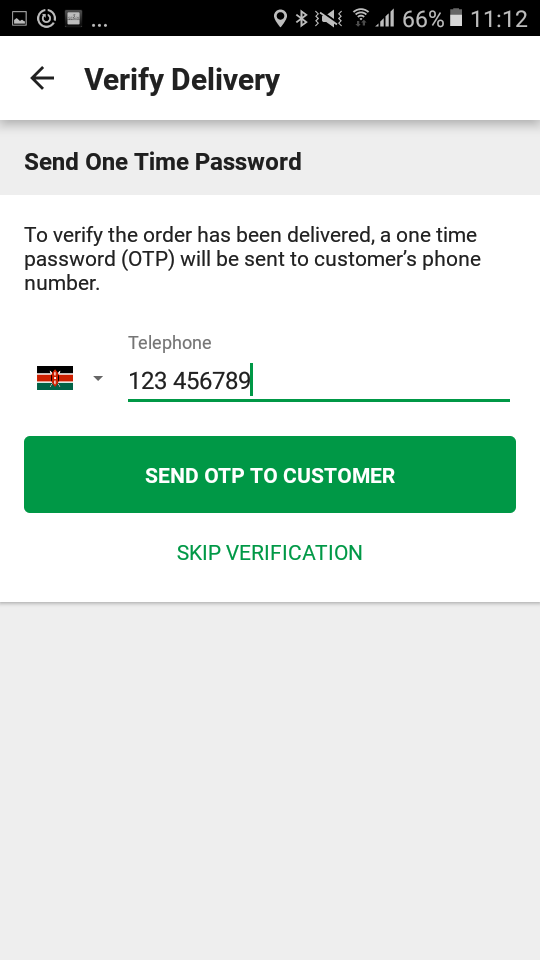 Delivery Verification status can be checked from Dashboard and Transaction list.

Stock reconciliation
Stock Reconciliation is a feature for sub-inventory. Field Staff count and submit the actual stock quantities in the sub-inventory. If there is a gap between the stock quantities recorded in SENRI and the actual stock quantities, the reasons can be stated.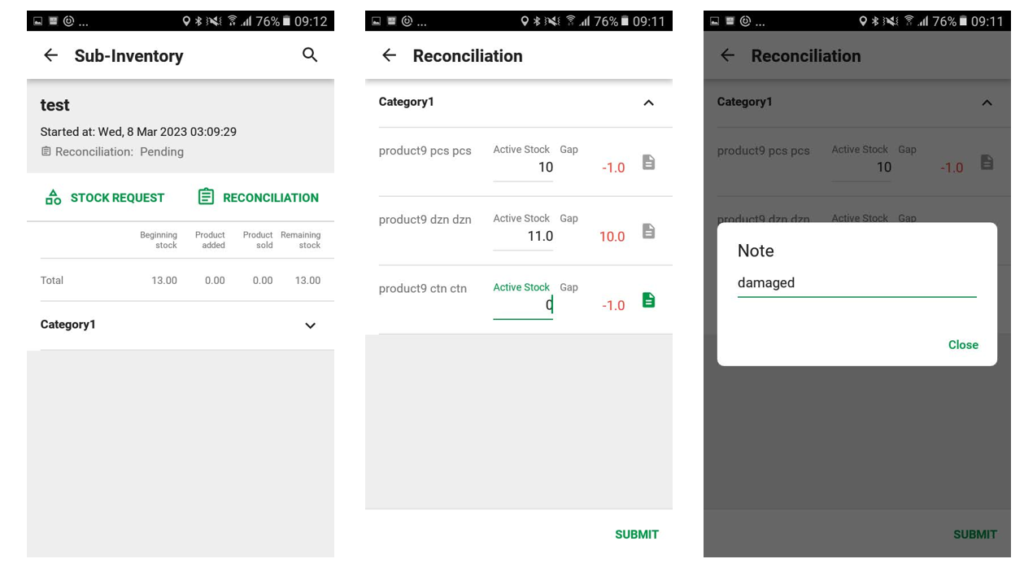 Managers can review the request on New Requests and edit, approve or decline the request. If approved, the quantity in the sub-inventory will be updated.