Preparation matters. Planning matters.
Benjamin Franklin, one of the Founding Fathers of the United States, mentioned that "by failing to prepare, you are preparing to fail." SENRI is good for sales planning and here is why.
If you have ever experienced these before, it's nice to have a look at this article.

Sales managers aim at sales targets and they'd like sales staff to visit more customers every day but the number of customers visited may not increase by just saying this repeatedly. Moreover, even when sales staff could increase the number of visits, it does not produce sales if it does not fit with business cycles or if they do not visit all active customers evenly but visit specific customers repeatedly. SENRI's concepts solve these business issues with scheduling and visit cycle monitoring.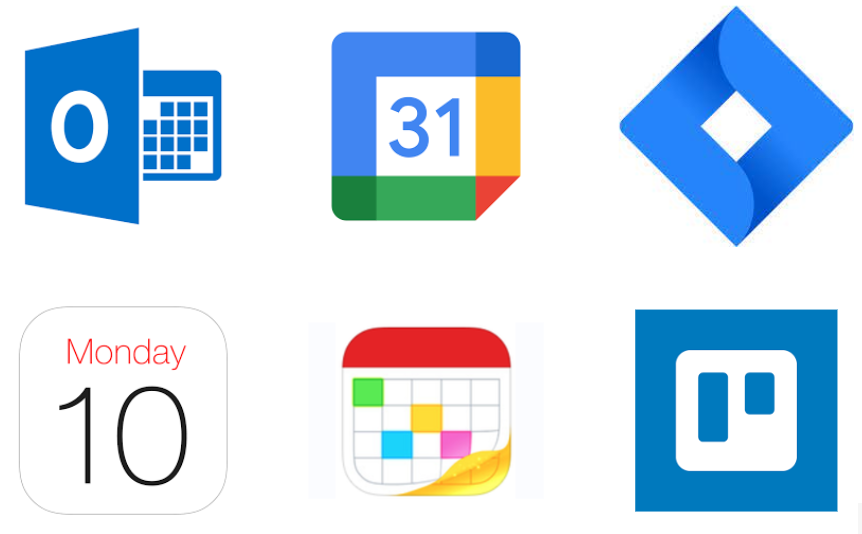 Have you tried some calendar applications or project management tools but it didn't work?

If you are thinking of starting schedule management, calendar applications like google calendar may be the first idea to come up with. This is correct when you manage your own schedule at the office but how managers want to manage sales staff may be different:
Some of the sales staff may not need to manage appointment time

Sales managers may not want to change plans too much but calendar applications will always allow it.

Sales managers want to receive reports but it's not the scope of calendar applications.

The calendar application will not check if the plans are achieved properly or not.
Basic methods with SENRI's schedule summary
SENRI will give reports of the plan, result, and its comparison to managers. We also prepare weekly/daily email notifications to managers.

Many customised settings are available that help managers secure disciplines and manage plans easily like setting minimum numbers of plans, not allowing to edit plans or unplanned visits, etc.

SENRI will support various types of schedule management depending on the organisation. In some of our clients, sales staff input plans in the previous week, and managers will check plans and progress. In others, managers input repetitive weekly plans, and field staff just follow routes.

Advanced methods with SENRI's schedule functions
SENRI enables you to manage the objectives of the visit as well. Either sales staff or managers can choose objectives like merchandising, sales, delivery, etc and SENRI will automatically verify whether the planned objectives are achieved or not.
Moreover, we introduce machine learning AI to recommend visits by past visit records, which prevents forgetting customers and maintains the business cycle properly.
Impact to sales team
Here is a success story from a pharmaceutical company in Nigeria.

This company set daily minimum #plans as 25 at the end of 2Q 2021 *staff cannot start a day unless 25 plans are made for a day. As a result, the average daily number of visits jumped 25% from 2Q to 3Q.
Good planning and preparation often sit before success. Please reach out to the SENRI team to find out more!!